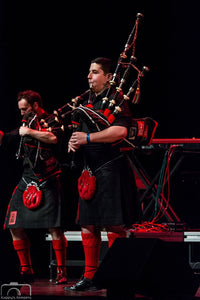 Pipers for Funerals, Weddings, Corporate gigs, Graduations. Professional pipers with extensive repertoire willing to suggest appropriate music for any occasion or learn tunes for a specific theme. 
Campbell Webster, currently performing with Red Hot Chilli Pipers and Tullochgorm as well as Celtic Beats and running NH Pipers and Drums.
Email Cwebsterpiper@gmail.com
Please email for pricing. Price on site is for a funeral.